Metals Management
Precious metal sERVICES
Alexy Metal's precious metal knowledge and experience helps us create custom programs for our customers. This includes Forward contracts, Metal pool accounts, Hedging, FIRM Pricing, and up to the minute current market pricing.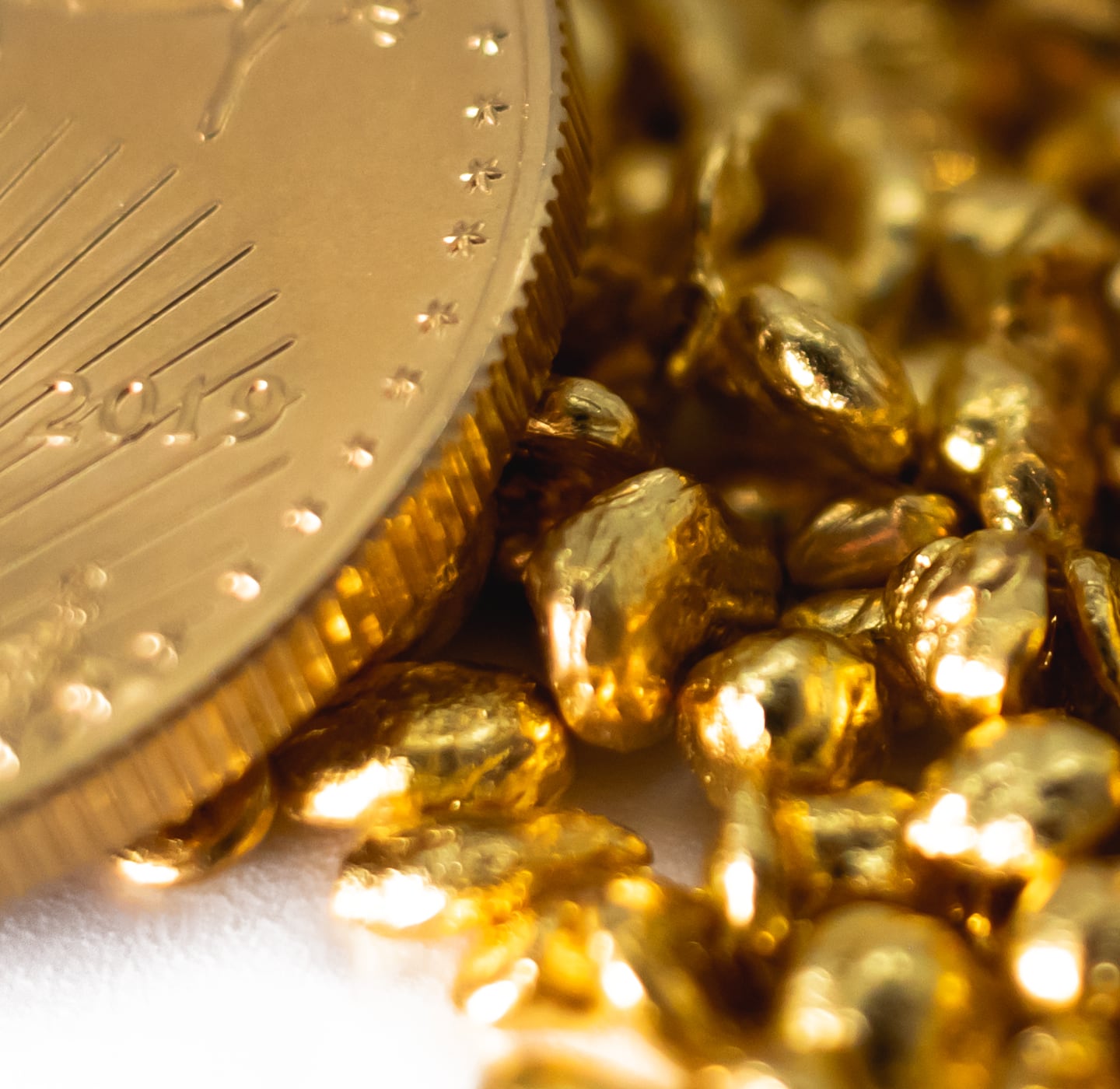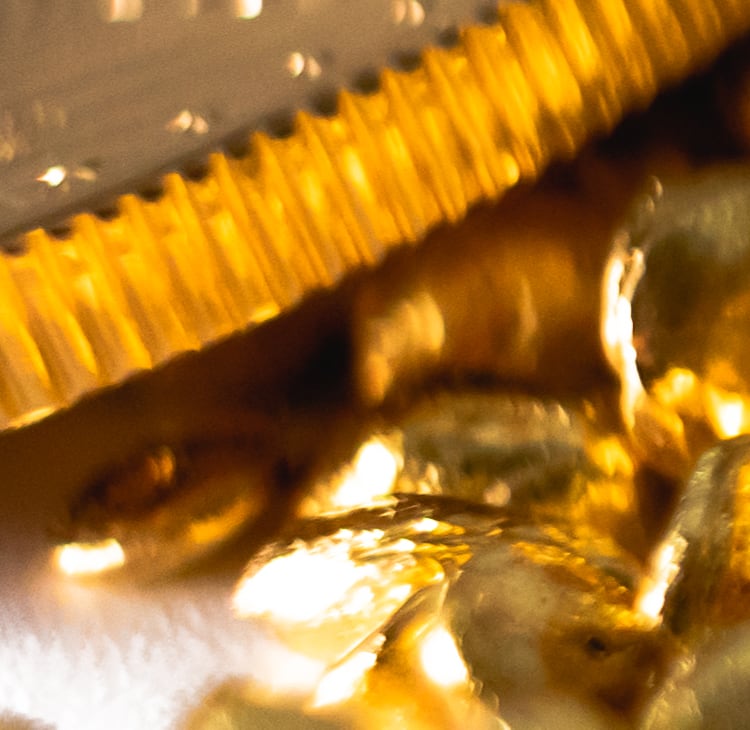 OUR Commitment
We provide the highest quality advice, services, and precious metal management tools available in order to meet your requirements. Our reputation is built on trust and thousands of successful transactions from some of the largest global manufacturers.
Let us help you with our price stabilization offerings:
Pool accounts
Firm pricing on precious metals
Options/Futures Contracts
Precious Metal Hedging
Metal Leasing
If you have any questions, concerns, or your ready to get started, please contact us and we'll be happy to help.

Call: 216.410.8661
current metal prices
Our prices are the most competitive in the market. Let us show you why.